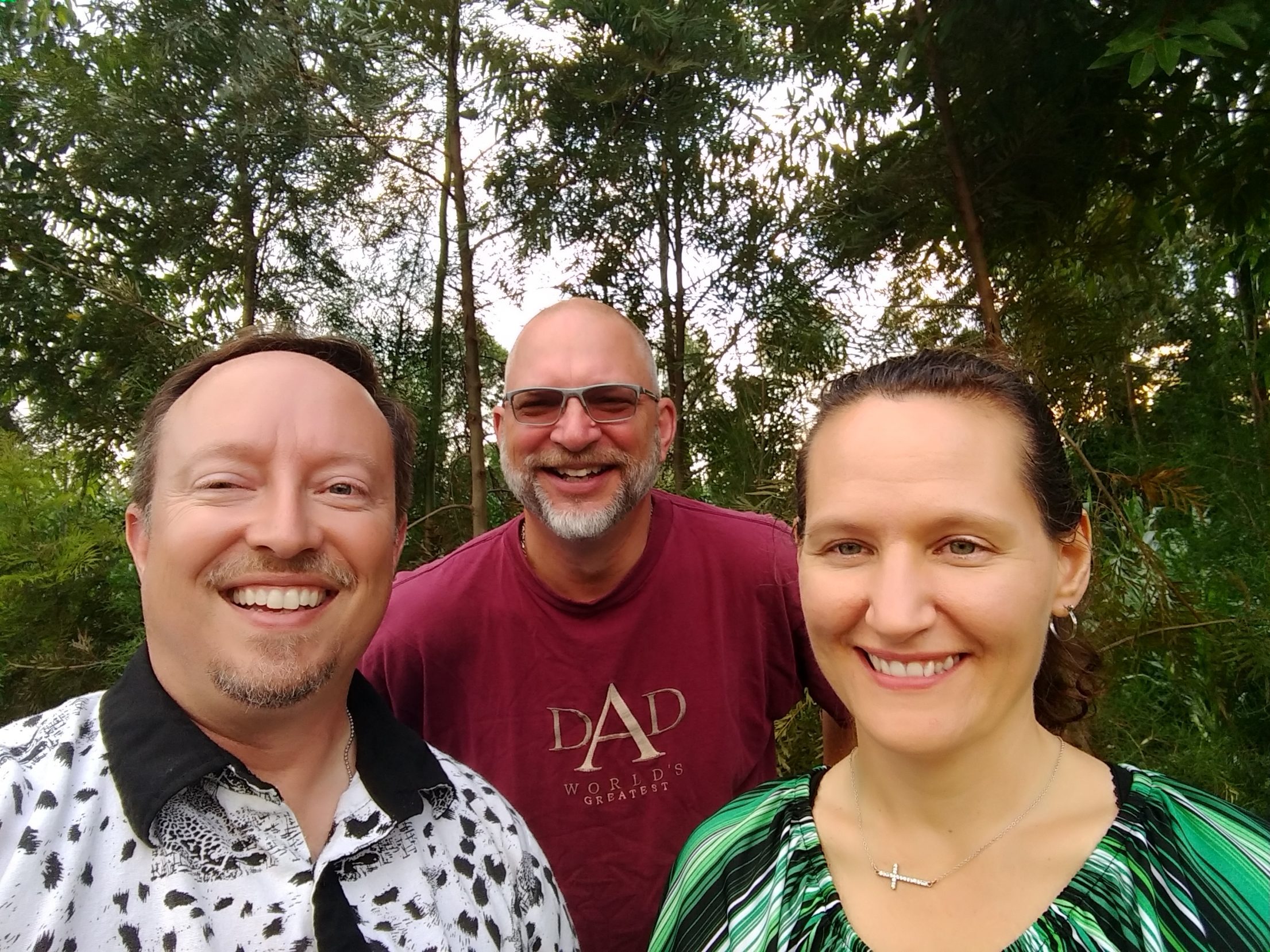 Hello friends. Here is our video report for the mission trip members of our (Pr|T)eaching Team went on in June of 2019.
We want to first, and foremost, thank everyone who prayed and everyone who donated finances to make this trip the success it was.
If you have further questions, please do not hesitate to contact us.