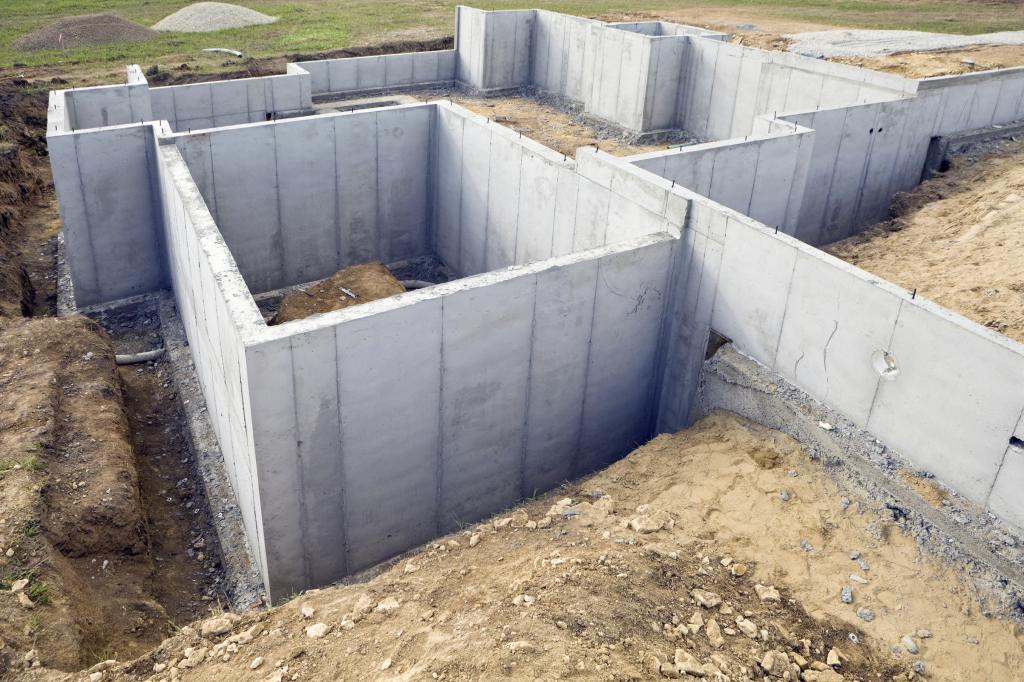 When we look at building something we look to people who are masters at building it. We look to master gardeners when we want advice planting a garden. A mechanic is essential to seek advice from when dealing with automobile repairs. Building a house requires a master builder. Our lives are no different. In order to build our best life we must seek out Jesus, the Master Builder of people.
Jesus definitely knows how to make a point. He did just that as he finished his sermon on the mount. He had just finished preaching and teaching to the gathered multitudes on everything from the beatitudes to marriage to how to pray to the giving of ourselves. This was a monumental sermon. He addressed so many topics! The gathered people were going to have a lot to disseminate and apply to their lives. He wrapped up the whole teaching with what is recorded in Matthew 7:24-25.
Jesus Said
24 Therefore everyone who hears these words of mine and puts them into practice is like a wise man who built his house on the rock. 25 The rain came down, the streams rose, and the winds blew and beat against that house; yet it did not fall, because it had its foundation on the rock.
My Personal Application
I worked in construction for a couple of years. I have also lived in many houses that had basements. When you are going to build something, you want to make sure it is on solid ground. The building cannot shift around because the ground is loose. You must make sure the foundation can hold up a sturdy building so that the wind cannot blow it over. You must also make sure that the building is sufficiently mounted to the foundation so if floodwaters come, the building won't lift up and float away.
To be a master builder you must:
Build a solid foundation and a sturdy building
Attached building to the foundation well
Have good materials and good tools
Have a good understanding of those materials, tools, and good building practices.
Jesus Builds Us
This is exactly what Jesus was saying, but He was referencing our lives. This is something Jesus also knew all too well. Jesus' dad was a carpenter by trade, and Jesus worked with him until He entered His time of ministry. He knew construction.
Our lives are no different. To build our lives so they can face the storms of life, the rising flood waters of chaos and uncertainty, and the shifting ground of society, we must have the wisdom, teaching, and protection of Jesus.
Jesus says that everyone who hears His words and puts them into practice is like the wise builder. It's not good enough to just hear or read His words. It's not good enough to just go with what someone else says or is doing, even though they are reading and hearing His words. We each must listen to Jesus, read His word, and put His teachings into practice. This is how to survive all of the calamity that Satan is going to throw at us.
Are you listening to the Master?
Are you reading Jesus' word, the Bible?
Are you putting His teachings into practice?
I hope the answer to each of these questions is yes. You must allow Jesus to be the Master Builder of your life to survive the storms of this world.
Learn more about the tools and teachings of Jesus by joining in the discussion on Building A Firm Foundation.
You might also like